About Biograin

We create valuable partnerships with breweries and food producers to increase both the value and utilisation of spent grain, so that together we can contribute to a more circular food industry.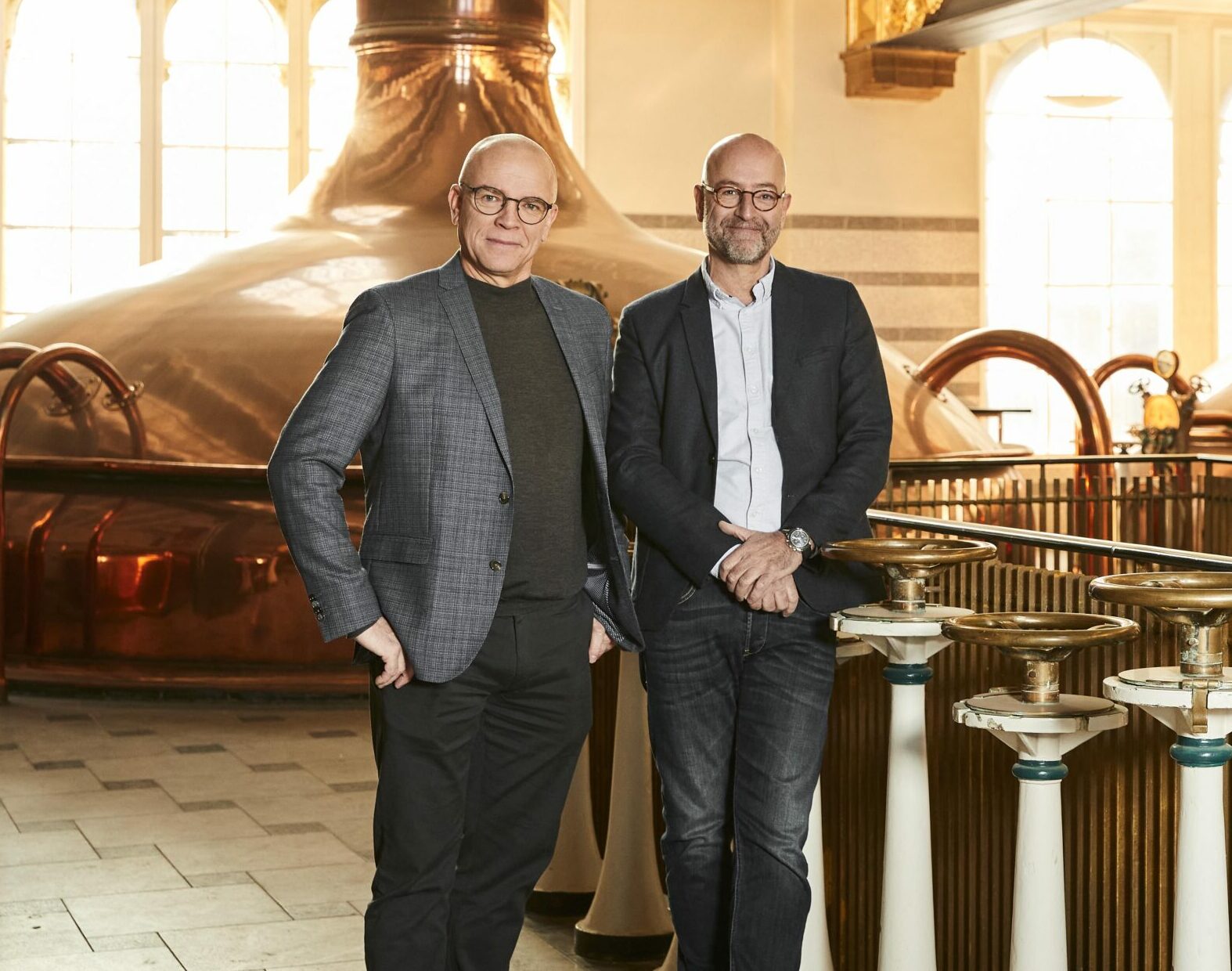 Focus on a greener future since 2007
Biograin has been involved in the daily handling of spent grain as feed for cattle, pigs and mink since our start-up in 2007, we have also worked on various other options over the years, including spent grain for use in the food industry.
On the journey, we have tried almost everything in collaboration with the most experienced specialists and researchers in human nutrition, including the biowaste network at Risø/DTU.
Based on our many years of experience in process and engineering plants, we have pressed, centrifuged, separated and, dehydrated wet spent grain. Dehydration however, although in many cases we have used surplus heat/energy, has proved far too expensive in relation to what the product can commercially generate in value.
After many years of research into the product, we came up with Biograin- which is the best recycling solution for sustainability, with the lowest carbon footprint and with the greatest possible financial gain for the breweries and food producers.
Our vision
It is Biograin's vision to contribute to the green transition and increased global health.
Our mission
It is Biograin's mission to utilise the full potential of spent grain, ensure less waste and help food producers to healthier and more sustainable sources of protein and fibre.
Our goals
Biograin's goal is to ensure the handling and best possible upcycling of as much spent grain as possible.
That is why we work with several different partners:
The breweries, where we buy their spent grain.
The farmers, who use it for animal feed.
The food industry, who use it in food production.
To offer our patent-pending stabilised spent grain to as many food producers as possible.
Our values
Biograin's set of values is based on a desire to contribute to sustainable development and create a company with a triple bottom line: people, the planet and profit..
Respect for people and the environment
It is important for us to show respect for each other as human beings and for the scarce resources of the Earth.
Curious
It is important for us to be curious and see opportunities rather than limitations.
Trustworthiness
It is important to us that we build long-term and trusting partnerships where we make each other stronger, together.