Partnerships
Purposeful cooperation with leading breweries and food producers, to increase the value and utilisation of spent grain.

At Biograin, we work purposefully to ensure the best possible upcycling of the most spent grain possible
We enter into valuable and close partnerships with breweries and food producers with a focus on increasing value and developing the utilisation of wet spent grain.
The goal is to contribute to a more circular food industry.
Just over three years ago, we set a new strategy. We must ensure that we increase the value of spent grain by developing the use of wet spent grain as animal feed to human food in a sustainable way, so that we utilise the full potential of spent grain and contribute to the green transition and increase global health.
Biograin removes all spent grain from the brewery and is responsible for designing all processing equipment for human use, as well as sales and distribution to; food producers, insect producers, cattle farms, furniture manufacturers, etc., in a way that secures the highest value and sustainability, while providing stability for the brewery.
See how we optimise the process
Grundlæggende partnerskaber
The first, and most foundational partnership for Biograin's business, is with Carlsberg Denmark back in 2007 through our subsidiary Biograin C-Mask, and we have since purchased and handled mask from Carlsberg Denmark for over 14 years, without a single downtime for Carlsberg.
Up until 2022, all their spent grain was used as animal feed.
​Med vores nye løsning på plads er første skridt derfor at udvide partnerskaber, så vi i løbet af 2023 kan implementere et system til opsamling af mask til fødevareindustrien.
This new initiative runs parallel to purchasing and handling the large volumes of feed.
It is imperative to us that breweries never stand still due to lack of spent grain disposal with us as a partner.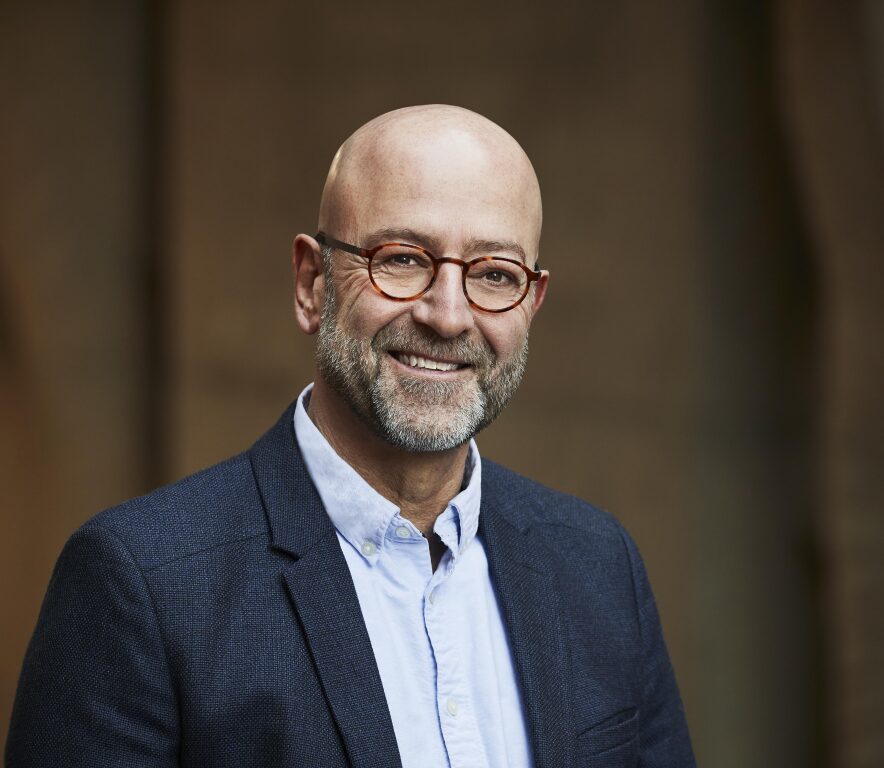 Are you an agricultural consultant or farmer interested in spent grain for animal feed?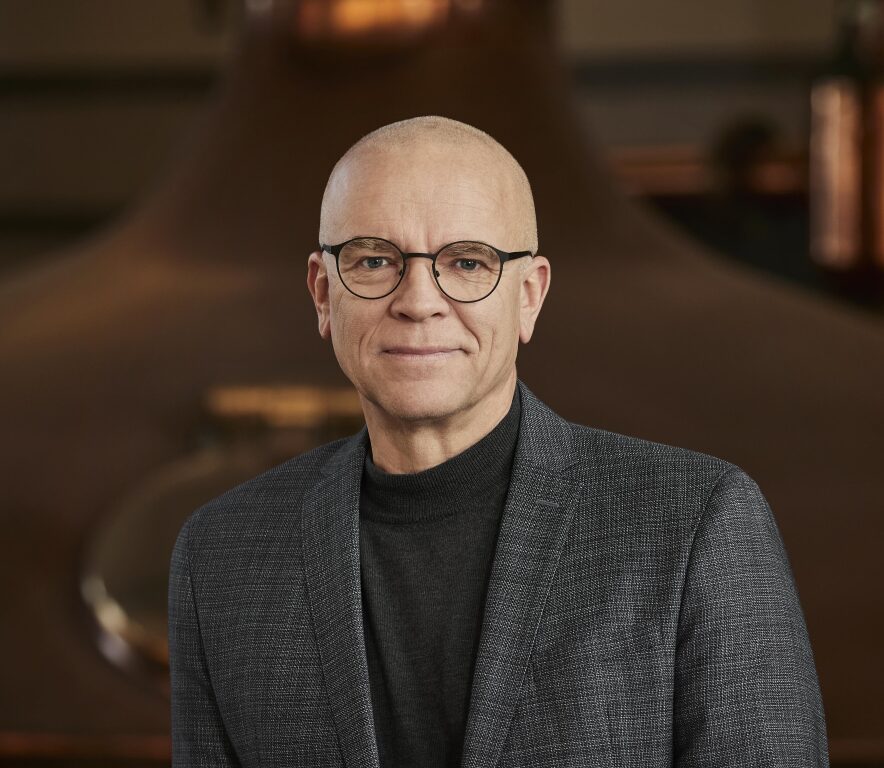 Is your company producing spent grain? Or are you interested in the possibilities of Biograin for food production?